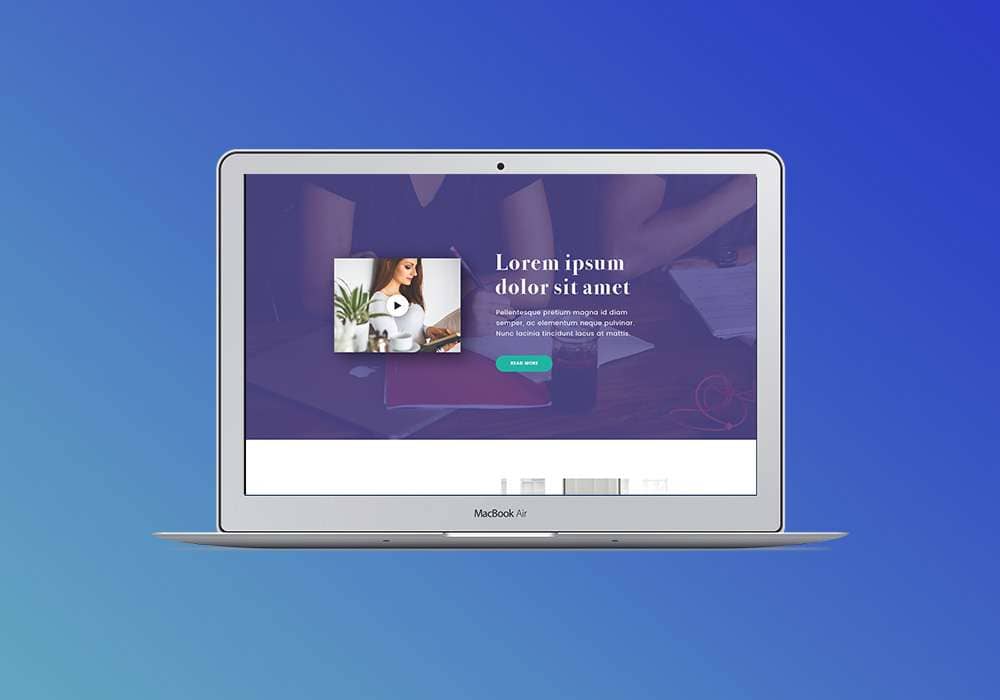 Whether a company is recommended to you by a friend, is something you saw on Facebook, or you heard about on the radio, what's the first thing you're going to do? Google it and go to the website. 
Now, here's where it can go really right or terribly wrong. A great website looks clean, works like it should on mobile devices, is fast, easy to read and navigate, has pictures and videos, and all the links work. What happens when it doesn't? That's right, people get frustrated and leave. 
It needs to tell your story; people love doing business with people they relate to and learn from.  Your content needs to be informative and interesting. If it's not, they'll click away and move on with their day.
Your website content also needs to be built for SEO. Yes, it needs to read well, but it also needs to help Google by showing relevancy in your industry. Your keywords need to be maximized without being spam-ish. Do you know what your keywords are? Do you know how to do great on-page SEO? No worries, that's why we're here.
We know you want a website done right and we know it can be stressful; to you, not us because we do this all the time. We'll work for you to get your perfect website up and running so that people can find and love you.