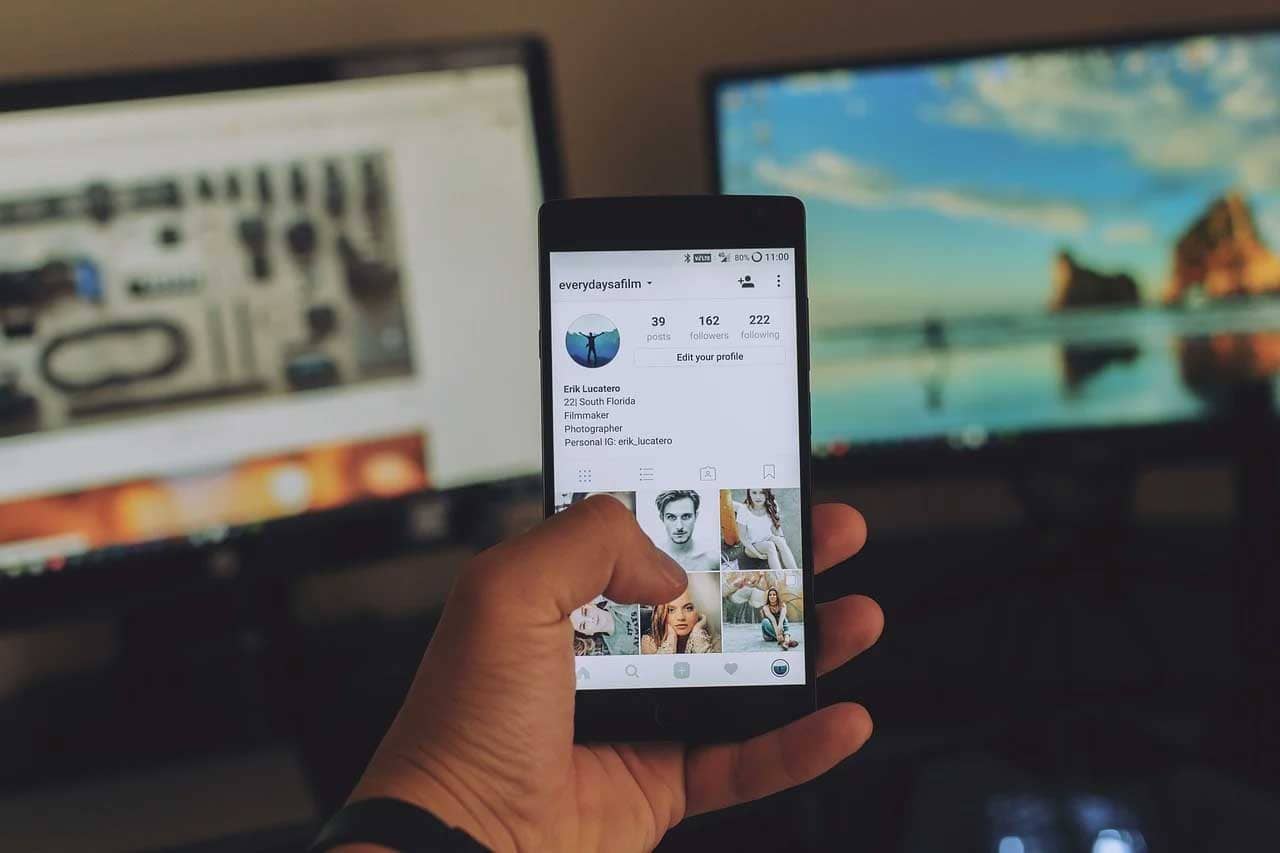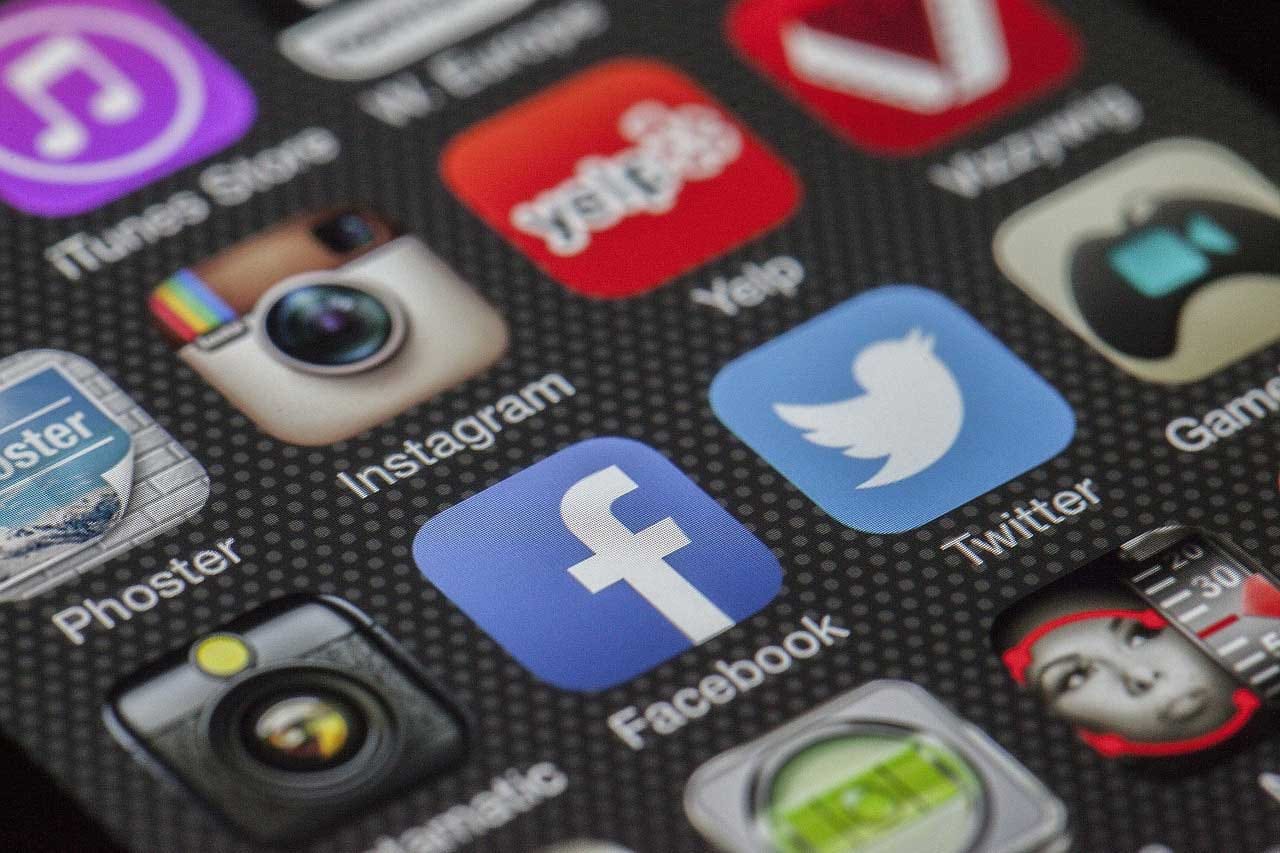 Social Media Marketing is the most directly engaging way to communicate with your target audience. Keeping interest in your business high involves publishing great text content, pictures, and videos that excite your followers and encourages them to share your brand with others. So often today, when people need to find a plumber, roofer, pediatrician, dentist, chiropractor and more, they go straight to social media and ask their friends for recommendations. You've seen them: ISO a great _________. Ready, set, go! The recommendations come from everywhere. You want that to be you and you want them to see a dynamic, caring business through your social media.
The problem is that you have a business to run and taking the time to create awesome content, publish it to all of your social media platforms, and generally just keeping track of it all is a full time job all on it's own. We at The Salt Net are social media specialists. Not only can we create exciting content and publish it for you, but we can coach you on how to post organically so that your customers see you in your place of business, being yourself, in a positive light and they can respond and engage with you. If your customers love a post from your business they will share it with friends and that creates a fresh lead for you that you wouldn't have had otherwise. Our services let you focus on what you do well and have fun with your audience while we make sure your social presence looks amazing.
FOCUS ON RUNNING YOUR BUSINESS
We work with business owners like you to help you get back your time. You need to focus on what you do best and that is run your business.
Our focus is on your social media. We make sure you have professionally designed content delivered at optimal times which creates customer engagement, saves you time, and enlarges your digital footprint. The Salt Net will set up new social media channels for you and make branded company posts. Your company profile will be professionally designed with photos, content and special promotions that you would like to advertise. We have several packages for you to choose from as well as some pretty cool extras for you to add to your package if you wish to customize your social experience. For customized packages, just give us a call and we can design the perfect package for you.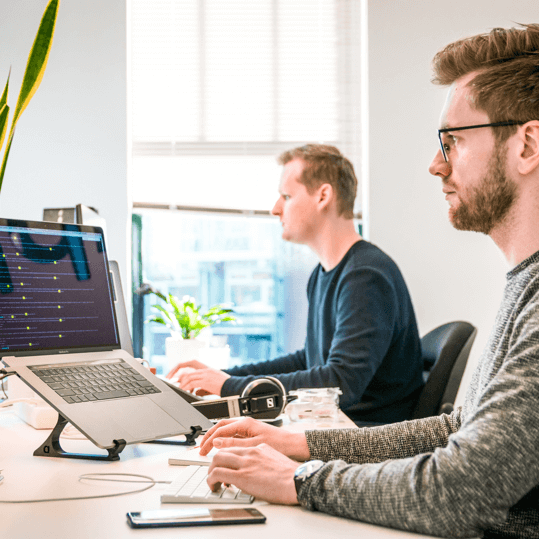 The Salt Net creates posts that include interesting facts, comedy, famous quotes, thought-provoking proverbs, and useful website links that will generate interest and engagement and help grow your audience.
NOTE: Client is still responsible for organic postings (Outside & Office events) We encourage these types of interaction with your social audience.
Note: YouTube is posting videos either we shoot or you provide. (Additional Charges for Social Videos)
National Holiday Postings
New Year's Day
Martin Luther King, Jr. Birthday
Washington's Birthday (Presidents Day)
Labor Day
Columbus Day
Veterans Day
Thanksgiving Day
Christmas Day
Special Fun Holiday Postings
Trivia Day
Popcorn Day
Spouse's Day
Chocolate Cake Day
Fun at Work Day
Puzzle Day
Make a Friend Day
Valentine's Day
Random Act of Kindness Day
Chocolate Mint Day
International Dog Biscuit Appreciation Day
Dentist's Day
St Patrick's Day
Absolutely Incredible Kid Day
Puppy Day
Chocolate Covered Raisins Day
Waffle Day
Take a Walk in the Park Day
Fun at Work Day
Siblings Day
Easter 
Scrabble Day
Wear Your Pajamas to Work Day
Jelly Bean Day
Pretzel Day
Star Wars Day
National School Nurses Day
Chocolate Chip Day
Pizza Party Day
Scavenger Hunt Day
Hamburger Day
Leave the Office Early Day
National Donut Day
Best Friend's Day
Donald Duck Day
Red Rose Day
Take Your Dog to Work Day
Chocolate Pudding Day
International Joke Day
Sugar Cookie Day
Gummi Worm Day
Ice Cream Day
National Hotdog Day
Cousin's Day
National Cheesecake Day
Watermelon Day
Lighthouse Day
Tell a Joke Day
Dog Appreciation Day
Cheese Pizza Day
Teddy Bear Day
Chocolate Milkshake Day
Rice Krispie Treat Day
Miniature Golf Day
International Coffee Day
Taco Day
Chocolate Cupcake Day
Candy Corn Day
Vanilla Cupcake Day
World Kindness Day
Pickle Day
Go For a Ride Day
Eat a Red Apple Day
Gingerbread House Day
Wright Brothers Day
Ugly Sweater Day
Eggnog Day