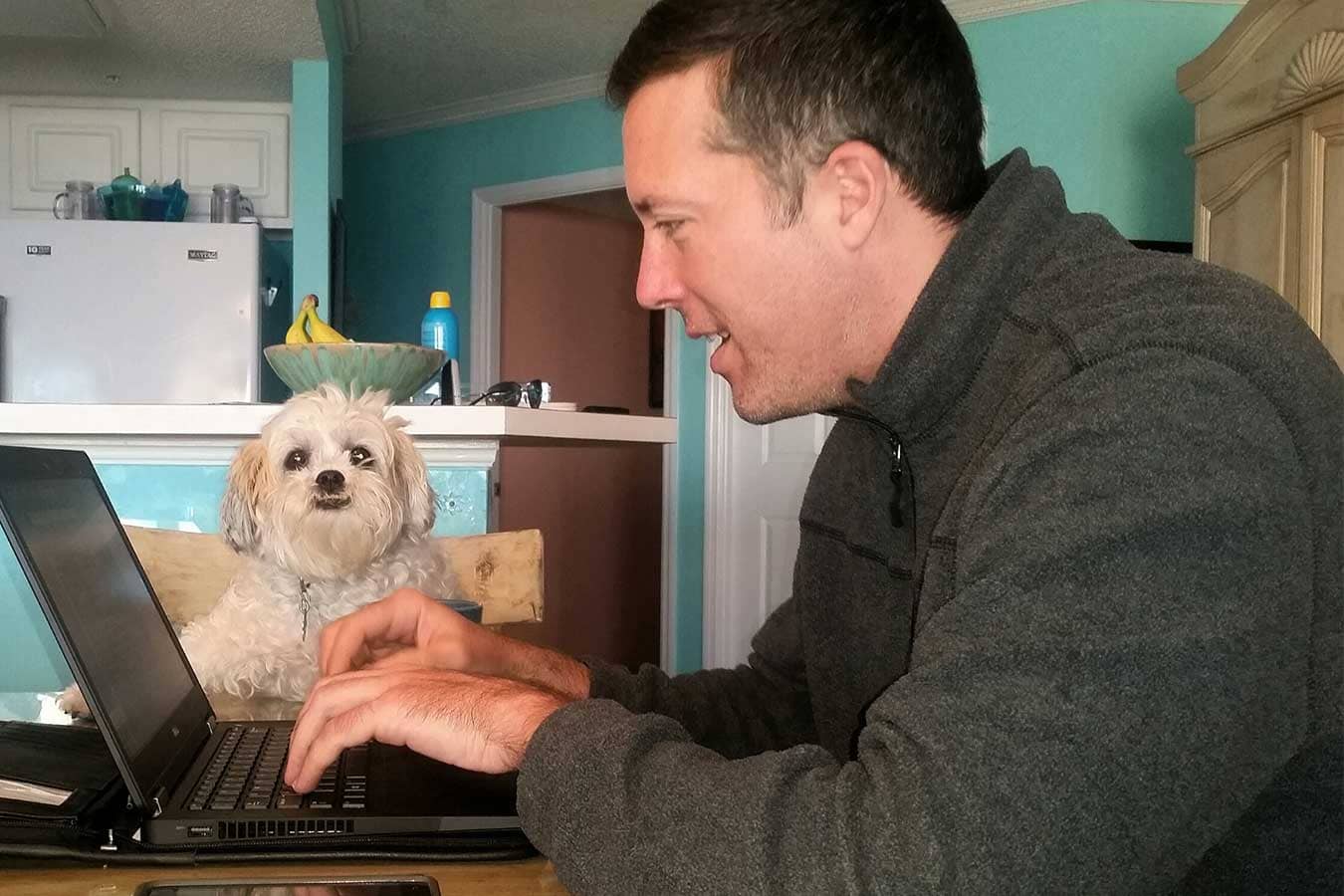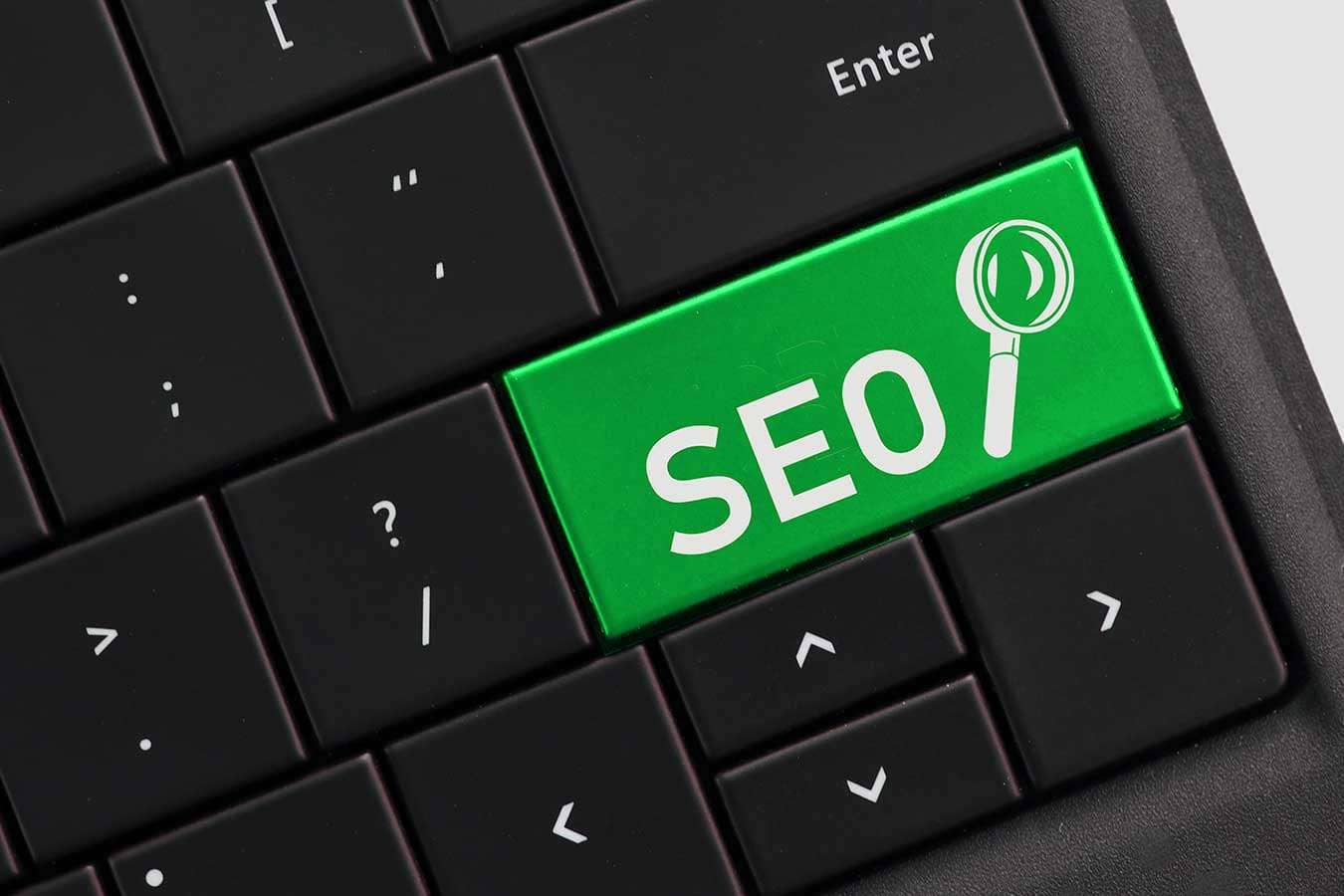 SEO (Search Engine Optimization)
If you're wondering why you aren't getting flooded with phone calls even though you have a website, it's because having a website, on its own, just isn't enough. Why? Because Google doesn't see you as relevant and if your website isn't on the first page of Google, no one will find you. It's so much more than that though. There are many factors that go into SEO. What you need to know is that natural and organic SEO takes time. It's a building of your total web presence including links to your website, keywords, video, social media, and more. Agencies that promise overnight results are willing to do things that will ultimately end up getting you penalized on Google and then you've lost your investment and any good standing that you may have had. The Salt Net cares for your business as if it was our own and we do SEO right.
Yes, you need SEO
If you do a Google search for "your industry" in "your city", where does your website show up in the search results? For example, if you search Plumber in Venice, FL, do you see your website on the first page? No? I've got bad news for you.
75% of searchers never go past the first page of Google when making an inquiry and some never even go to the bottom of the first page. If you're not pushing to get on the first page and then up the first page, you're losing traffic and clients to your competitors.
Do I have to be #1 to see a difference? Not necessarily. If you're on page 3 now, moving you onto page 1 will generally get good results. Of course, our goal is not just to have you clinging to the bottom edge of page one. We want you moving up the rankings.
Creating an SEO strategy that moves you, organically, up the rankings is what we do. Steady, solid, trustworthy climbing that brings you more traffic and more clients.
SEO is not a quick sprint, it's a marathon.
We must play in Google's sandbox and sometimes Google likes to stir the sand. You may see your website rise in the rankings and sit in a great spot for a while and then, you drop down a little. What happened?! Google stirred the sand. We are constantly monitoring what's new with Google and we are able to respond with subtle changes which move you back up in the rankings.
SEO is an ongoing process involving backlinking, reviews, content across your website and other platforms, and more. SEO is never complete. Read that again. SEO is never complete. Any industry will experience changes over time. Competition will increase, terms change, products cycle out to make room for new, and during all of this, you either include SEO in your marketing strategy or be prepared to lose footing.