Professional Marketing Solutions in Daytona Beach, Volusia County
The Salt Net is proud to provide digital marketing solutions to the Daytona area. Daytona is an amazing place to not only vacation for many but to live, work and raise a family. The Salt Net is committed to helping Daytona business owners grow their business. We understand the end users are the most important aspect when it comes to marketing your products and services. If they don't know and understand what you do then how can they make decisions to use or purchase from you. That is where we come in with helping them to know more about you and your business. So you may be asking the question: Why do I need a marketing company to do all this for me and what will it cost? Those are great questions and here are our answers.
Why do you need marketing and The Salt Net?
As a business owner you only have so much time in the day to get things done to move your business forward. Most businesses start out with just the owner or maybe you have a partner, but even with two extra hands, it's just not enough. We understand and we are here to help you. The Salt Net will work with you to put together a marketing strategy that works. We take care of the marketing and you focus on your business. Get started with us today. Just fill out our contact form to set up a marketing consultation.
Salt Net Digital Services
Your business is not a cookie cutter and most likely different from any other business in the community. Hey and even if it is the same industry you are not like your competition. Your business is unique and it should shine for those amazing traits. That is why you don't need a one size fits all approach to your marketing plan. The Salt Net will work with you to customize a marketing plan that fits your budget and needs. Set up a marketing consultation with us and get on board.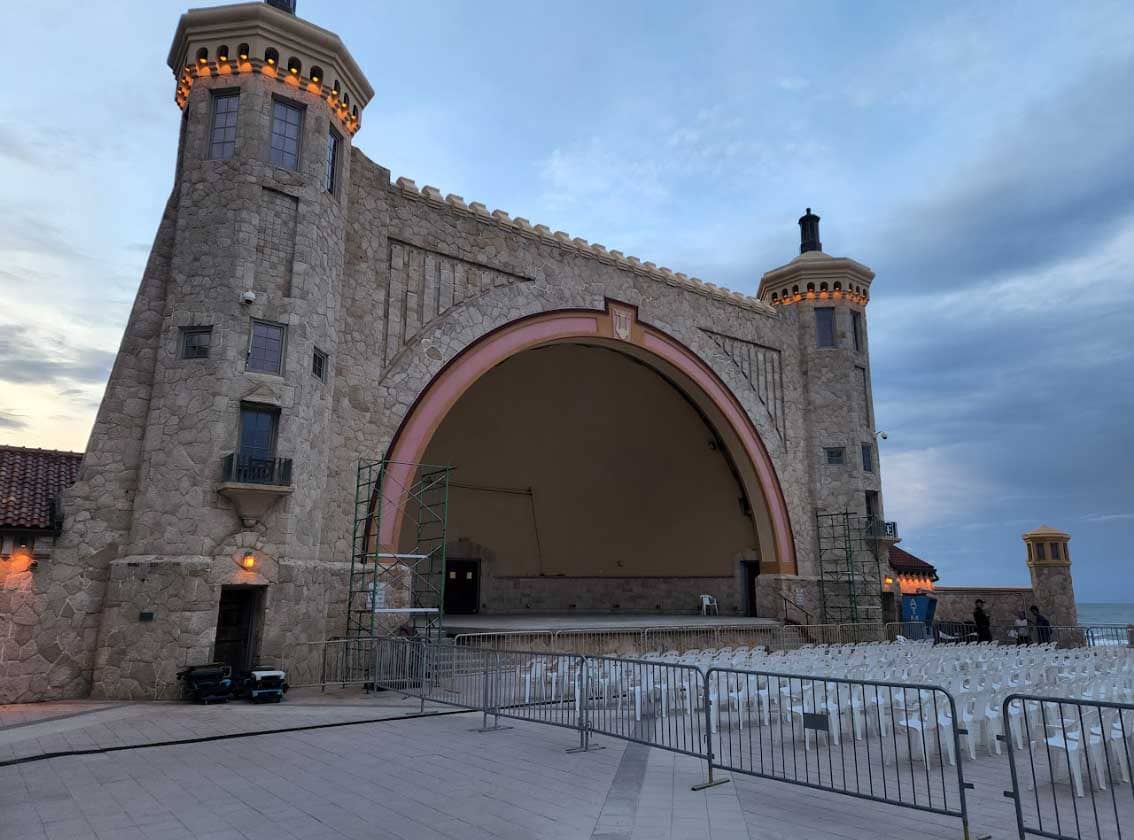 Local Marketing Tip for our Volusia County Community
Joining the local Chamber of Commerce can be one of the most important things a young start-up business can do. This allows you to get involved in the chamber and learn more about the area and other businesses. Being part of the chamber can help open doors with other business owners looking for your services and products. The chamber offers networking events both during the day and after hours. You can even serve on business advisory boards that will get you more involved in the community. You should know that just joining will not get you instant business without your participation. Owning a business is a lot of work and long hours, but can be very rewarding and provide you freedoms you wouldn't have working for someone else. So remember if you don't put anything into it, don't expect to receive anything out of it!  Another tip is to join a civic or service based club like the Rotary Club of Daytona Beach Florida. We strive to apply the Rotary Club's motto, "Service above self" in our business daily and encourage others to do the same.  
Welcome to Daytona Beach Florida, the World's Most Famous Beach!