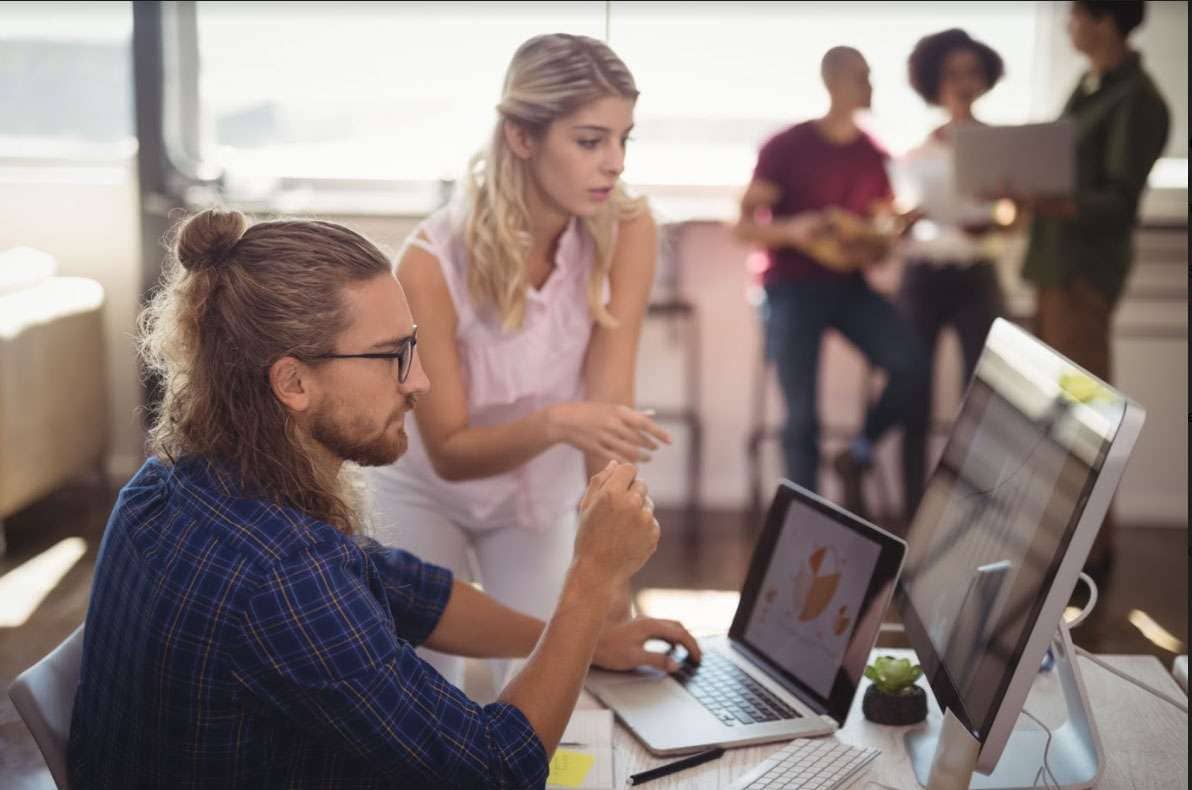 Online Reviews with Review Reef
We all do it. We look at reviews about a business before we ever make a call, make an appointment, go to dinner, or even grab an ice cream if we're in a new city. We read and consider them with almost total trust. Sometimes we question family members more than we do reviews.
According to BrightLocal, 92% of web users now read reviews and only 14% of consumers consider investing in a business with a one or two star average. This makes positive online reviews an absolute necessity for your business. One negative review may not kill a business with 100 positive reviews, but if you only have 3 reviews and one of them is negative, that's a bad situation.
People are becoming more passive about leaving reviews unless they've had an experience that really makes an impact on them. Your clients get requests for reviews frequently, just like you do and they experience burn-out. But you need reviews. So, make sure you get a review. How? First, make sure they love you. We're talking about people who genuinely love their experience and want the world to know how much they love you.Give them the best experience you can and then ask for a review.
There are trolls and spammers whose sole intent is to do harm to a business and every business will have those eventually, but people are generally savvy enough to know that if the majority are good reviews and one is just totally out of character, it's probably a junk review. However, it, like all reviews, still needs to be answered as kindly and gently as possible.
So, you need reviews. You need great, current reviews. Is it hard for you or them? No, we make it easy. Let us hook you up.