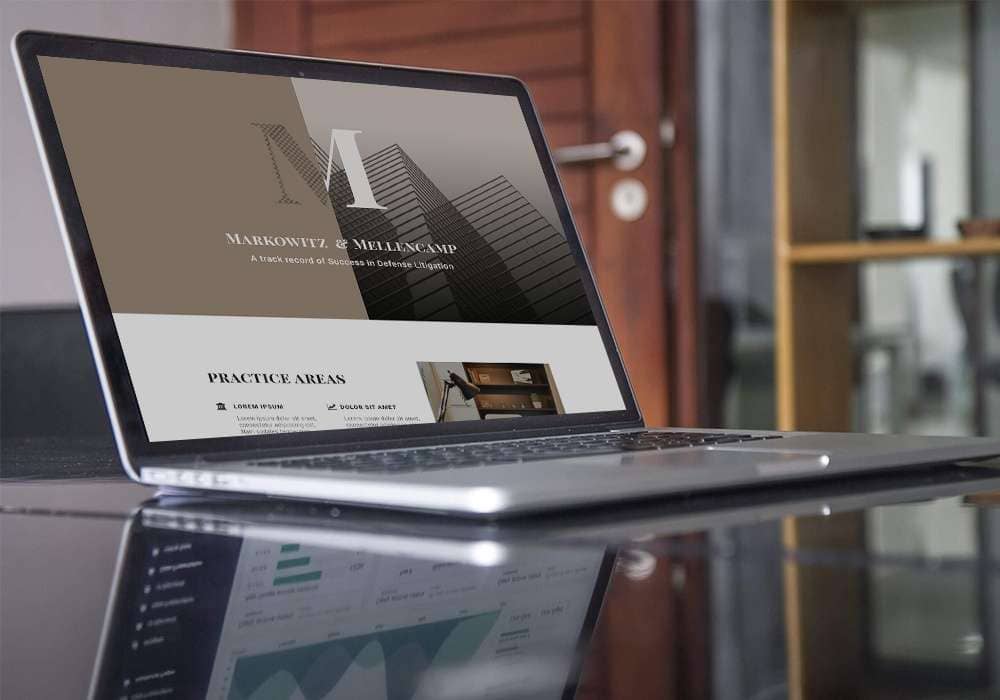 Do you need a new logo? Do you have one you just want to freshen up? We can help! We would love to help you design a logo that represents your brand the way you want it to, so that it stands out from the crowd.
We design beautiful, custom logos that connect you and your brand identity to your clients.
There are some really big companies that you know just by their logo. You're thinking of them right now! You know what to expect from them and you may even have fond memories that pop up just because you see that logo. We want your logo to stand out in memories, too. We want your logo to be instantly recognizable and help to increase your identity in the community.
Check out our work and see if one of these logos sparks an idea for you. It's okay if you don't see anything that's YOU or your brand…they're not! Give us a call to start the conversation about who YOU are.